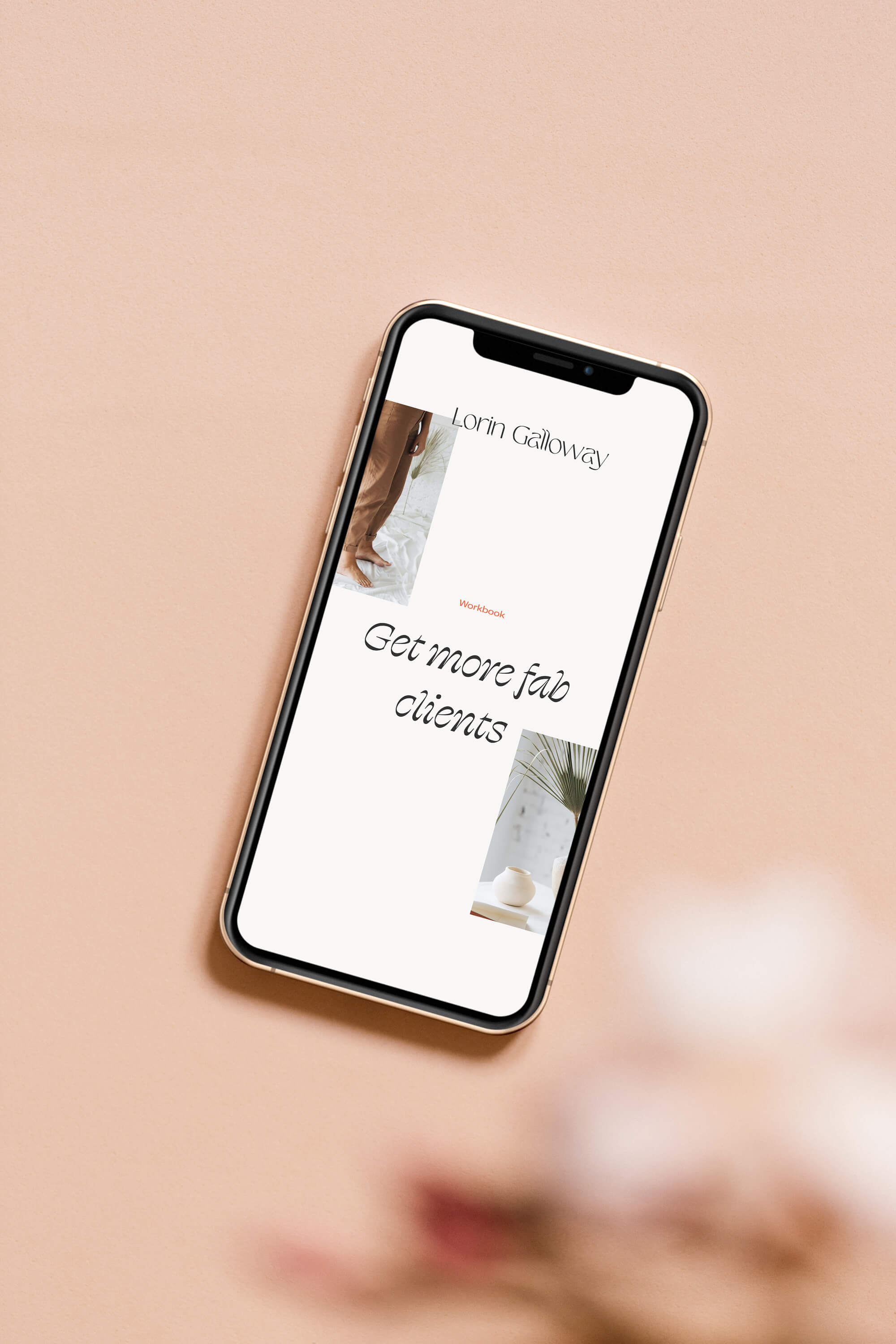 WORKSHOP
Get more fab clients
By getting to know your people in the ways that actually make a difference!
Imagine your marketing and messaging converting into more (fab) paying clients.
Because you feel confident in why your offers matter to your people and know how to communicate it in a way that feels good and works.
Snag my new approach to get to know your people reeeeaaally well beyond the boring demographic bs in this live workshop. You'll understand what they value and why with a knowing of what experiences they want more of in their lives. 
I also walk you through how this will help you develop offers that are aligned with the emotional benefits they value, with concrete examples of how you can do this yourself.
So that you can create copy, marketing content and brand experiences that captivates them, increase sales and reach your financial and non-financial goals.
Get more fab clients is a workshop guiding you through developing a more intimate understanding of your people, where they are and, specifically, what they value. 
It's a new approach to unearthing a better understanding within yourself of who you want to work with and using it to guide your messaging and marketing.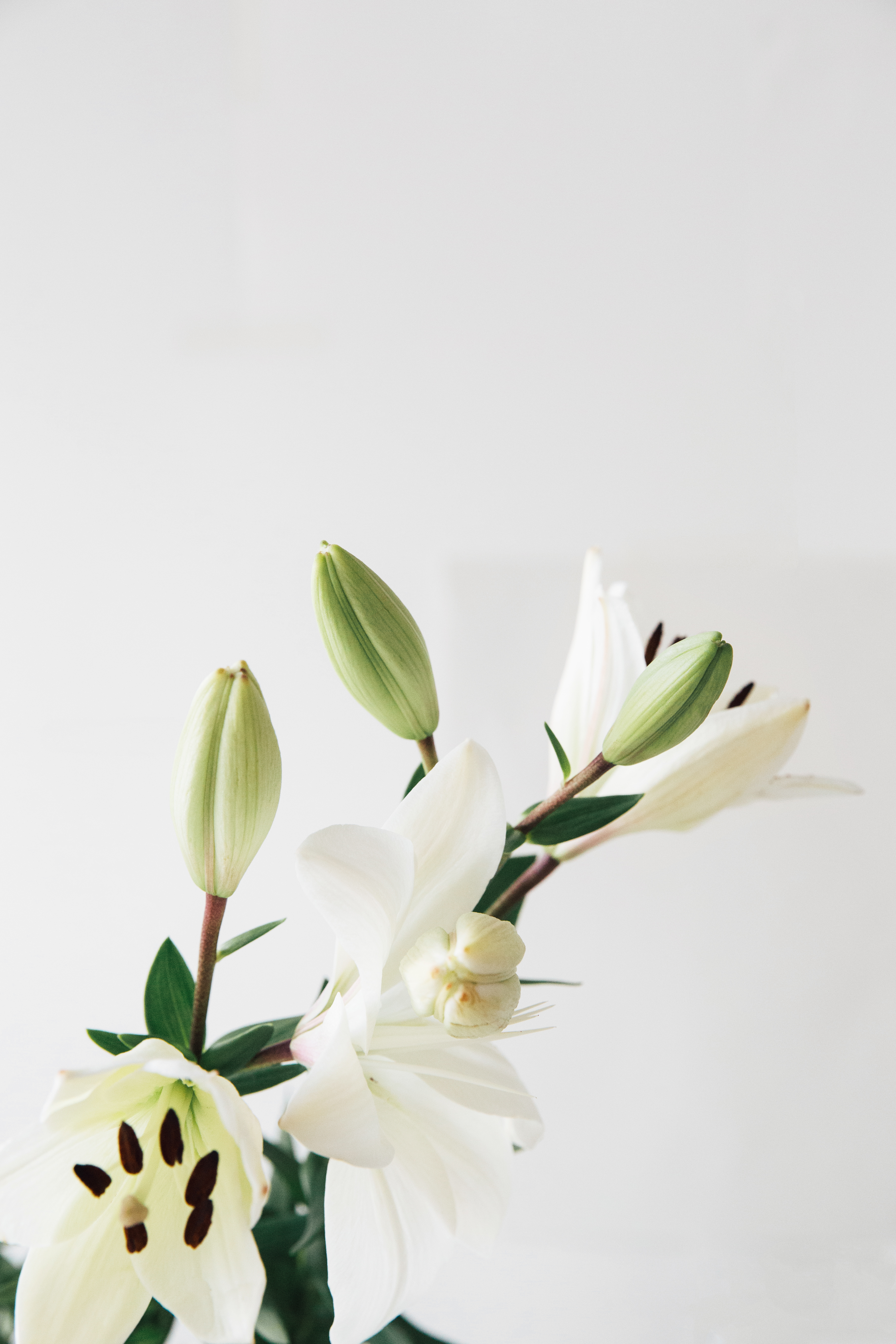 This workshop for you if:
⟶ Your marketing and messaging isn't converting into paying clients
⟶ You don't feel confident in why your offers matter to your people
⟶ You're not reaching your financial and non-financial goals
⟶ You want to connect with your people in a more human way and build better, more lasting connections
⟶ You can't accommodate their hesitations around working with you because you don't understand what they are
⟶ You want someone to hold your hand and guide you through a process that can be feel muddy and confusing
⟶ You want to feel confident in your brand messaging so that copywriting, marketing and creating offers feels exciting
⟶ You can dedicate 60 minutes to the training and a couple of hours to implementing it.
When
Tuesday 31 August, 2021
10.30 California / 13.30 New York / 18.30 UK / 19.30 South Africa / 21.30 Dubai
The workshop will be recorded and added to this product for forever viewing, but to make the most of the Q+A session you should join us live.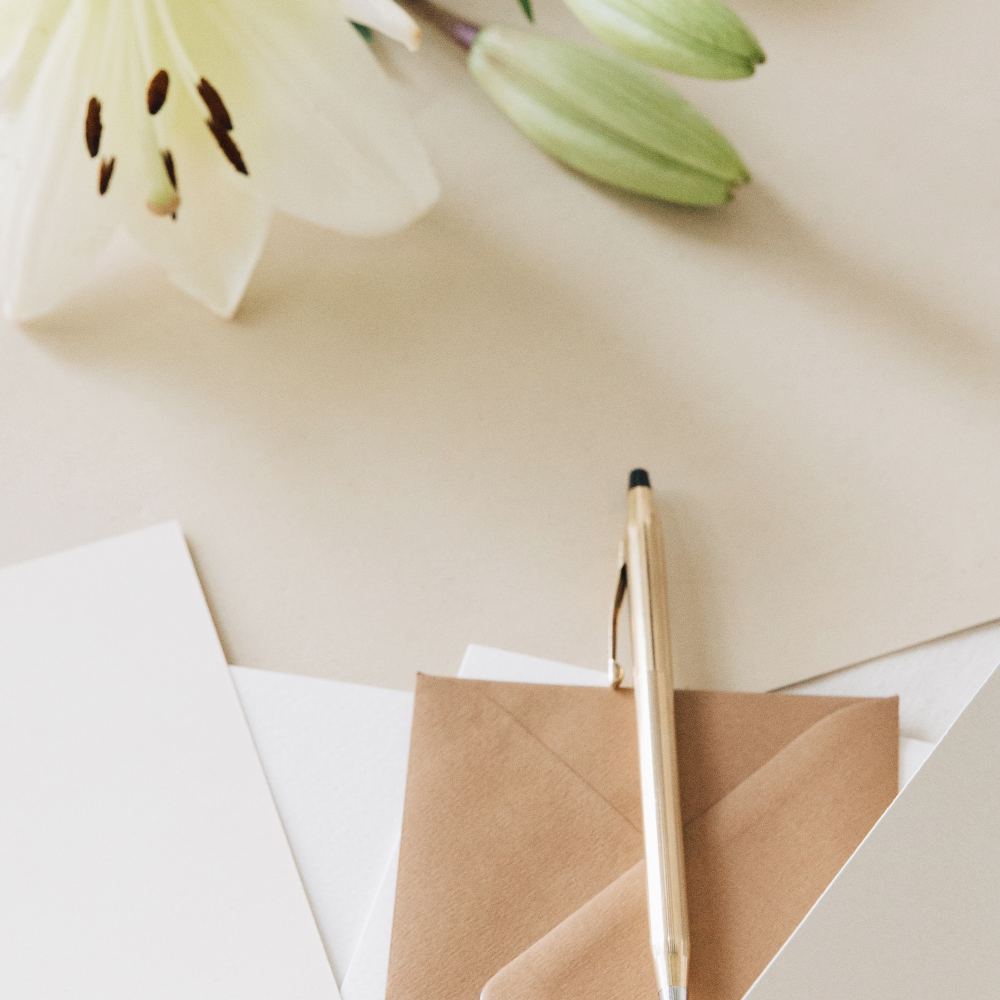 60-minute jam-packed training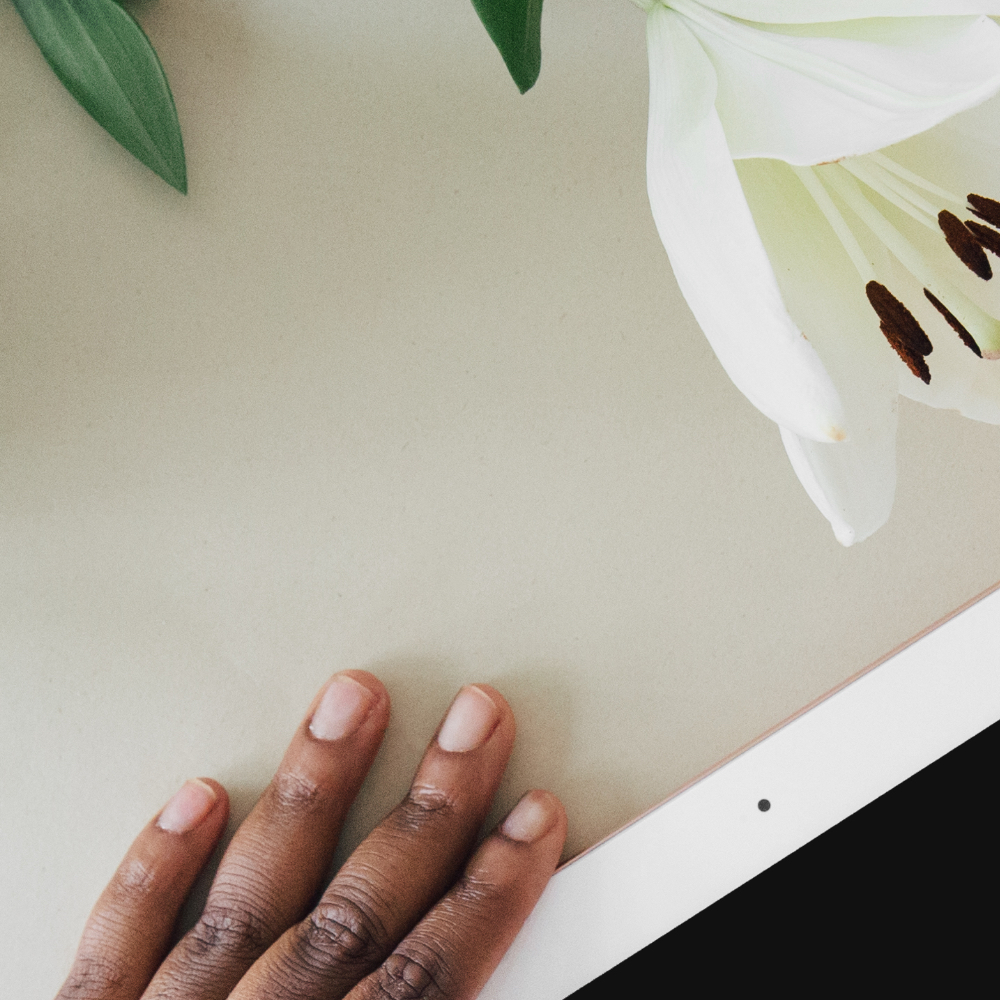 30-minute Q+A sesh at the end of the training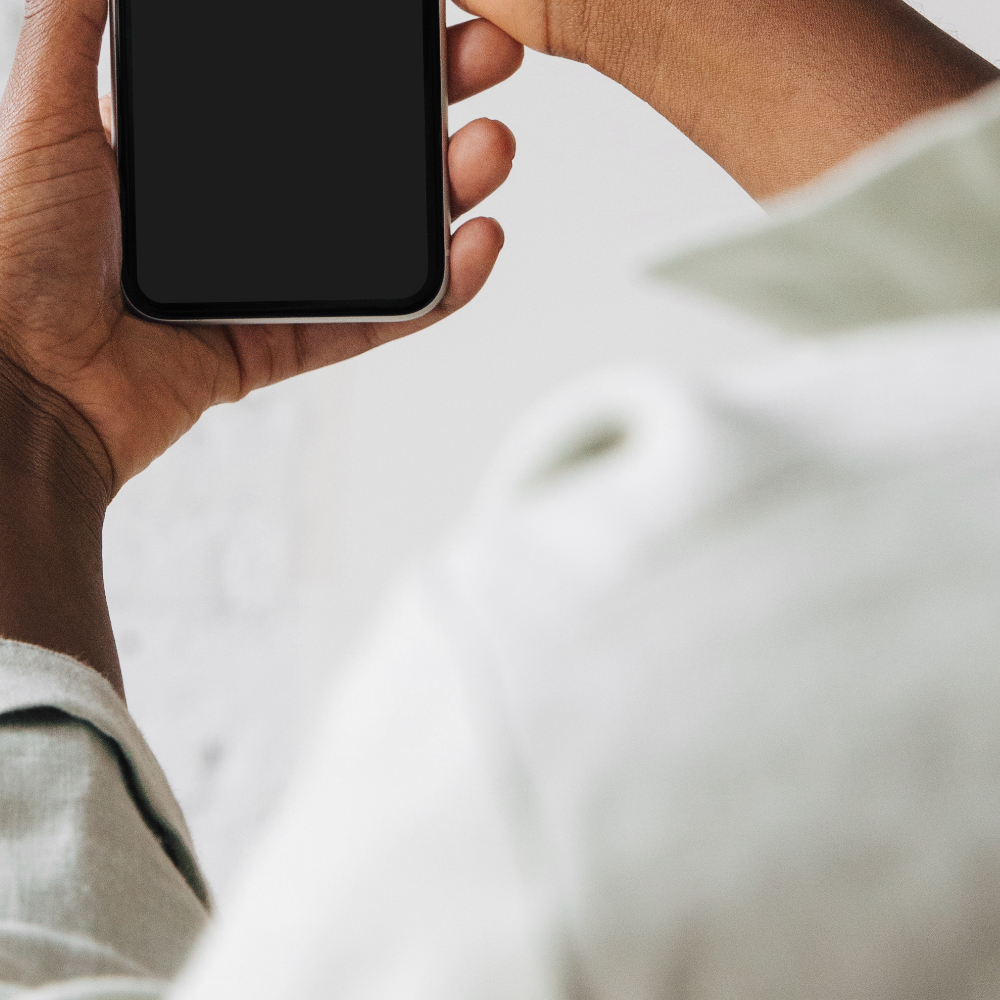 14-page workbook to help implement the training
What you'll see inside
Available in days

days after you enroll

Start here
Available in days

days after you enroll

Live workshop
Ready to know your clients better so you can book more of them?