If you want a business that is a beautiful and vulnerable extension of yourself. One that supports the life you want to create for yourself and your family (that's 1 and/or more people ✌️).
A passionate, fiercely-part-of-your-identity kind of business underwritten by a solid strategy for growth and success.
You've come to the right place.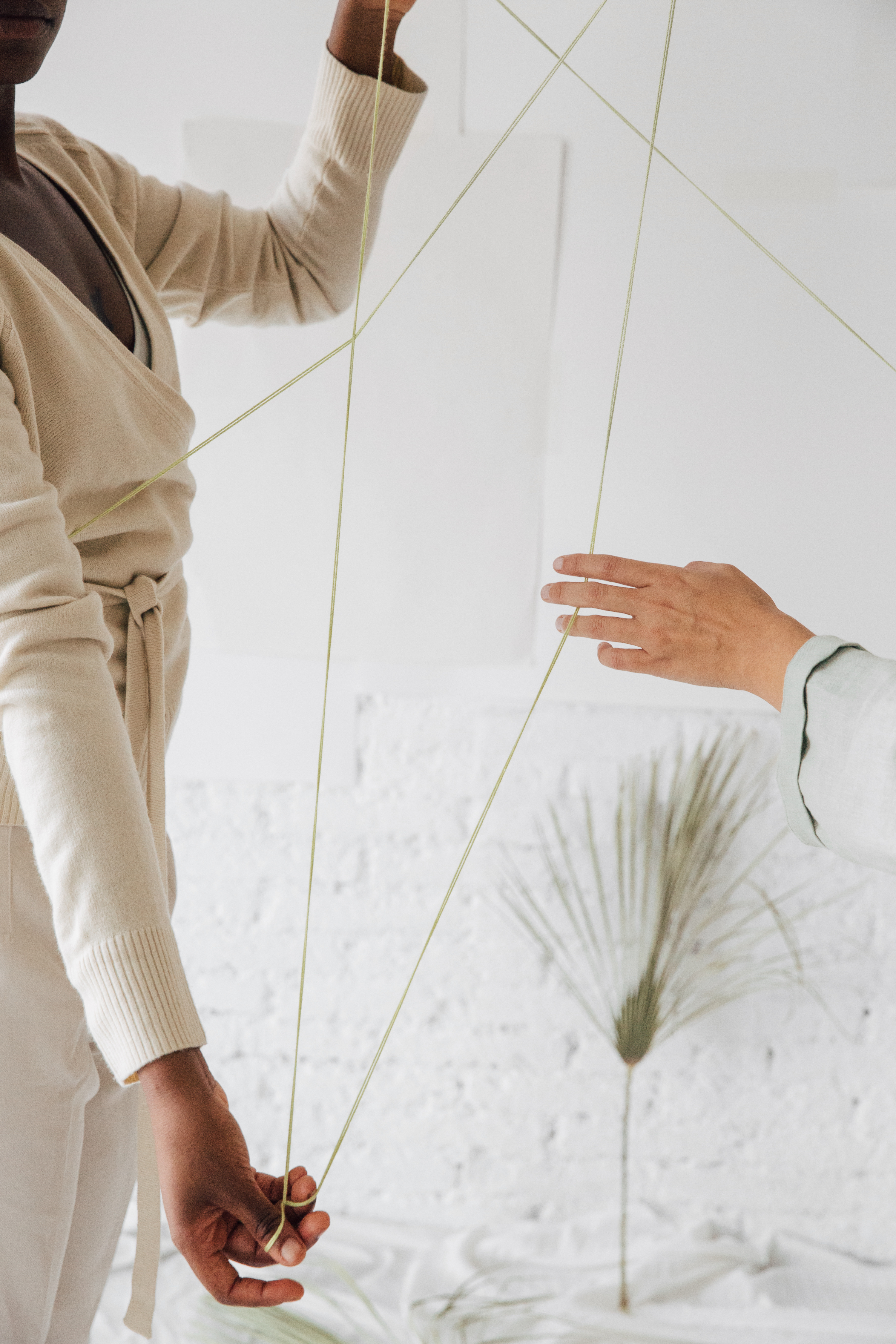 I support you in cultivating and growing your business with a deep understanding of your people — confidently communicating what you do, who you do it for and why it matters — with courses and workshops that give you actionable steps and tools to develop brand intimacy, create a strategy and grow your business.
They focus on weaving a brand story and creating a brand message that connects your people with the amazing results you specialise in.
All so that you can hit publish on your marketing, messaging and brand experiences, and get yourself in front of the right people sooner.
Hi! Hello, I'm Lorin
I believe we deserve more connection, confidence, and growth in the ways we value, individually.
I support business owners bring confidence, clarity and growth to businesses that are already filled with so much meaning and love, through intimate strategy, design and websites.
So you can lead with a brand message that connects with your people, a brand experience that's equal parts delightful and meaningful, and a brand strategy that's reflective of your individuality. 
Which helps you get more fab clients without sacrificing your vision or values.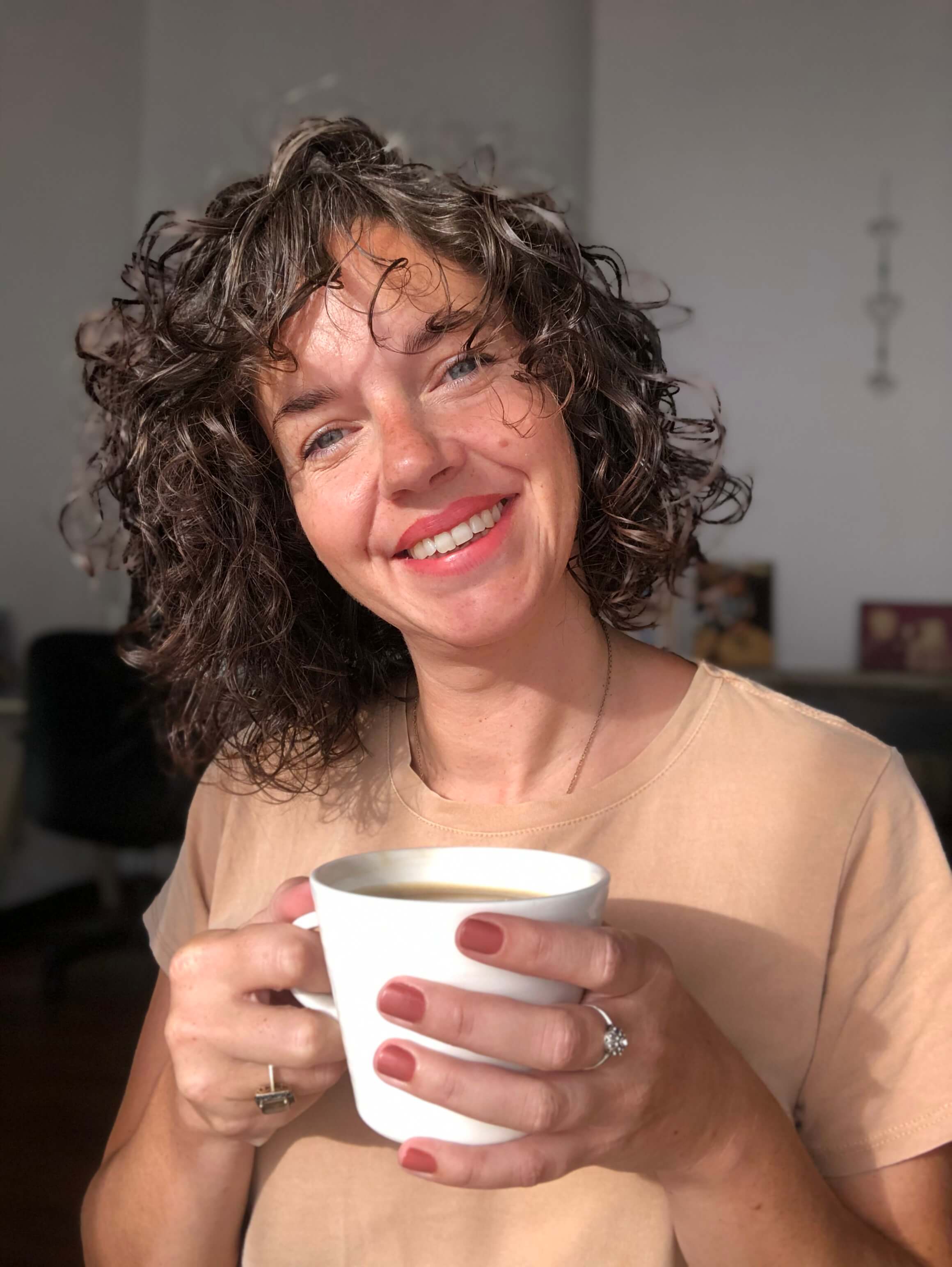 Workshops + courses
I've developed these workshops and courses to support DIY business owners in developing more clarity and confidence in their brand messaging and story, so they can get in front of the right people sooner and grow their businesses in the ways they value.
Check your inbox to confirm your subscription